[Total: 65 Average: 3.2/5]
Dental practice Cvejanovic has been working successfully in cosmetic dentistry, implant dentistry, prosthodontics, oral surgery and pediatric dentistry since 1981. More than 15,000 patients can testify to the quality of our services,. All our services have a five year a warranty, regardless of the type of intervention. Besides modern dental clinic, we have arranged a spacious garden for relaxing before and after surgery for our patients. We our practice and patient satisfaction on working with high-quality materials from renowned manufacturers, digital technology and modern approach with the aim that patients go out of our dental office with a nice smile and permanently solved problems. The clinic is open every day, including early morning and late evening hours, and for every patient we provided a free first examination, with an accurate analysis of the mouth and teeth. As soon as the emergency problems are repaired, we will present you with a plan to bring health and appearance of your teeth to the highest possible level, regardless of whether you want to keep being our patient.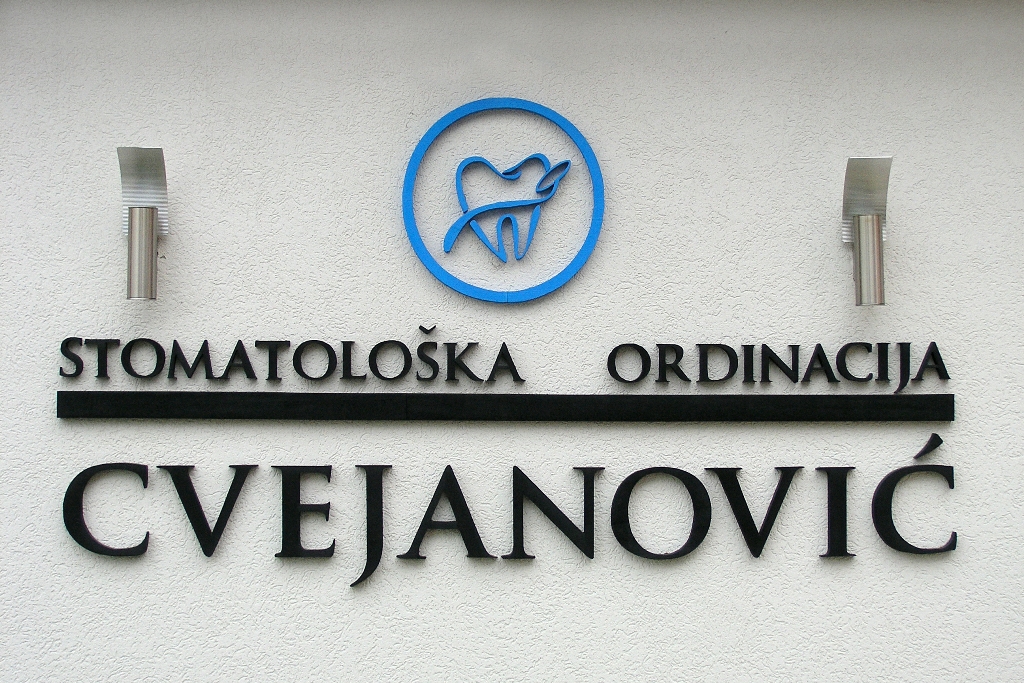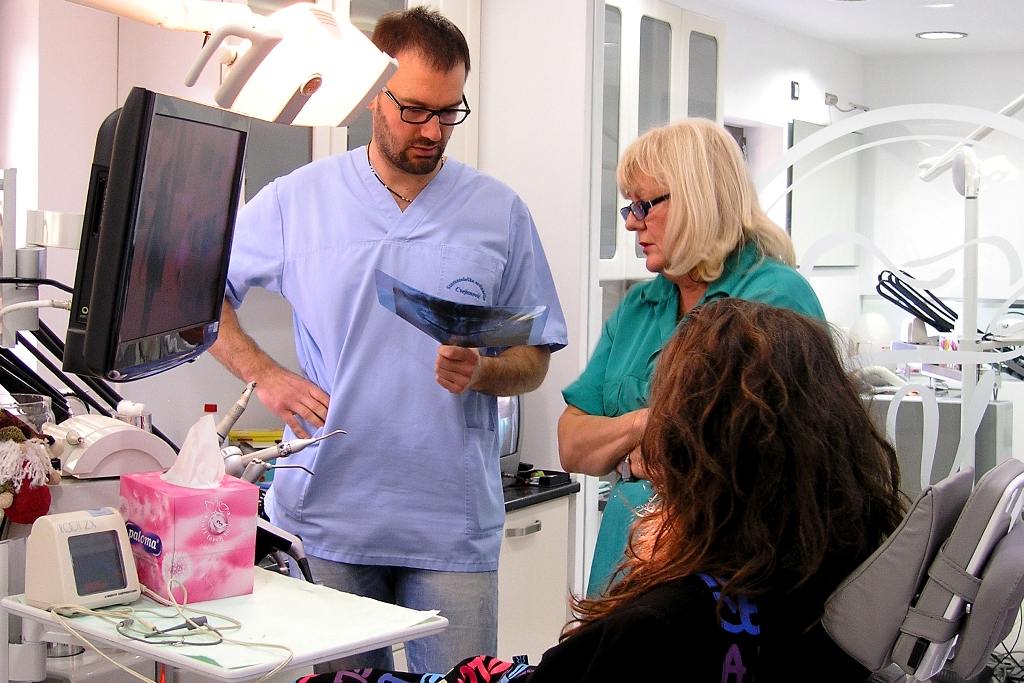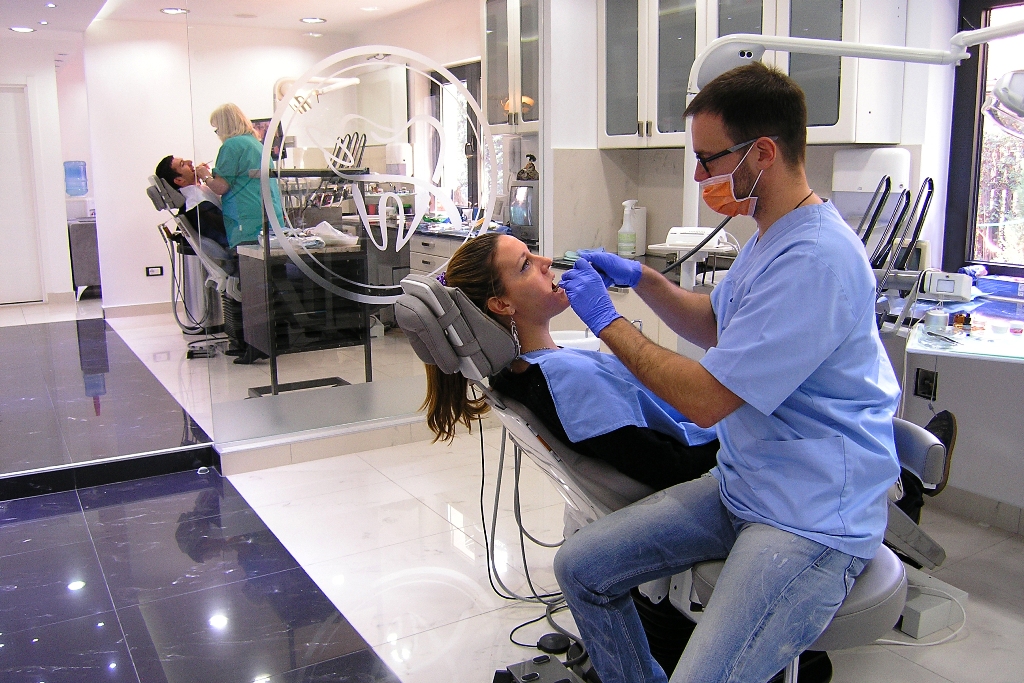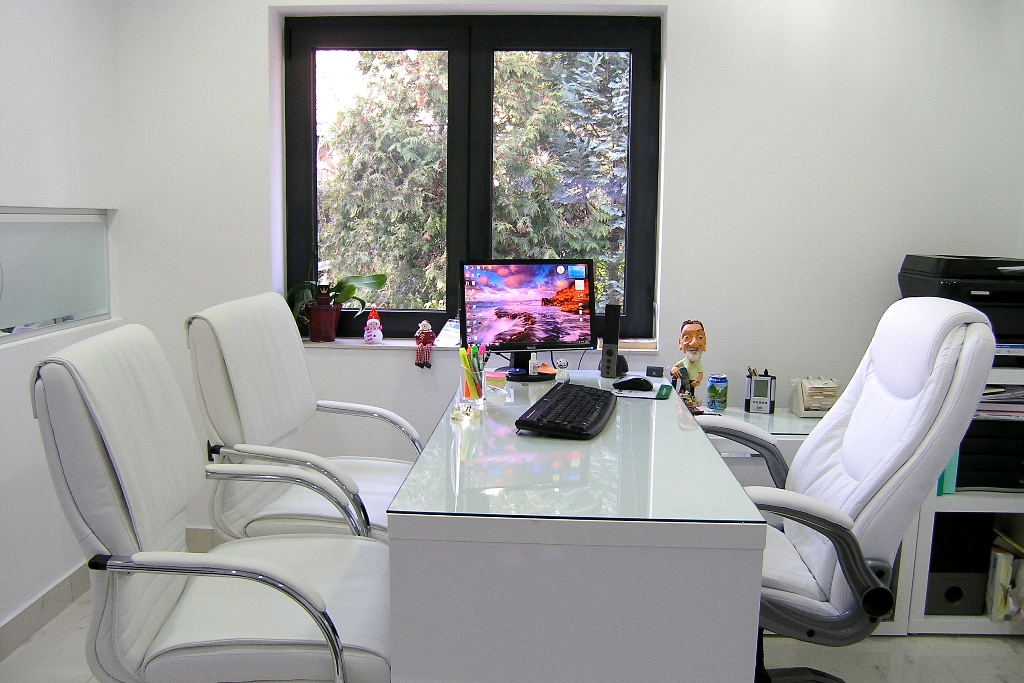 Dr Srđan Cvejanović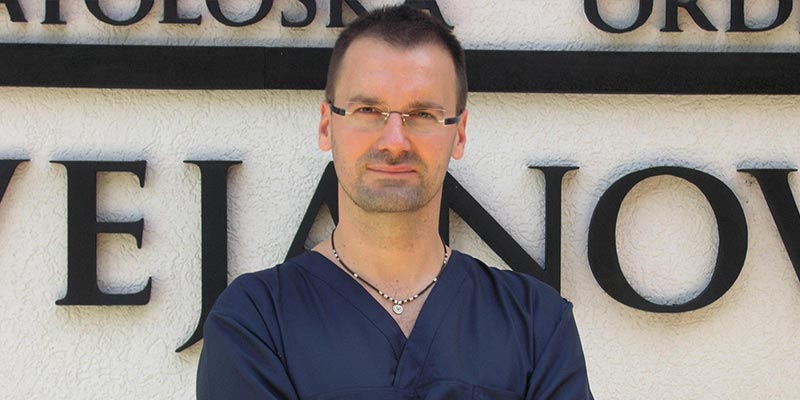 Born in 1979 in Belgrade, and graduated in 2005 from the Faculty of Dentistry. The family practice and the specialization in oral surgery, which he had enrolled in 2009, helped him perfect his knowledge.He is successfully working with cosmetic dentistry, implantology, periodontology, oral surgery and pediatric dentistry. Srdjan's "delicate touch " and professional approach make each intervention painless, and he shows a great affinity in working with children, with whom he quickly establishes a relationship of trust. He is a member of EAO, the European Association of Osseointegration (dentists – implantologists), participant in EAO Congress in Copenhagen (2012), Monaco (2013) and Rome (2014).
Dr Nebojša Cvejanović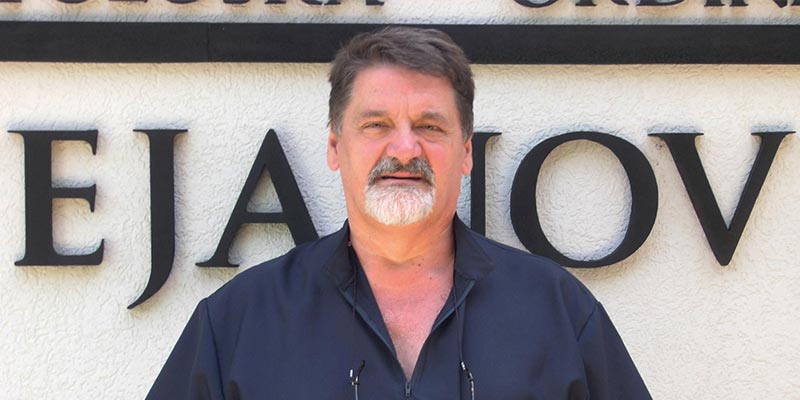 Born in 1952 in Belgrade, where he graduated from the Faculty of Dentistry in 1979. Two years later he opened a dental clinic Cvejanovic and has been successfully practicing dental prosthetics, periodontics and pediatric dentistry since. His expertise contributes to the success of complex interventions that combine implant-surgical and prosthetic aspects. With his vast experience and sense of humor he will make you augh more beautifully and frequently, while without hesitation.
Dr Lana Cvejanović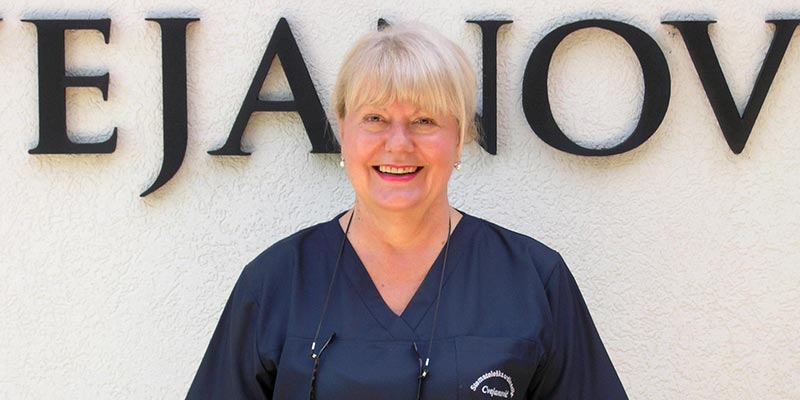 Graduated in 1979 from the Faculty of Dentistry in Belgrade. Member of the team since the Clinic's foundation. She enrolled at the Faculty of Dentistry in Belgrade in 1990, specializing in orthodontics. She has been working in the field of pediatric dentistry for 30 years. She attended a number of professional courses in the country and abroad. As an outstanding expert in the field of orthodontics, she gives immense contribution to the team in the execution of complex orthodontic-surgical and prosthetic procedures.
Andrea Cvejanović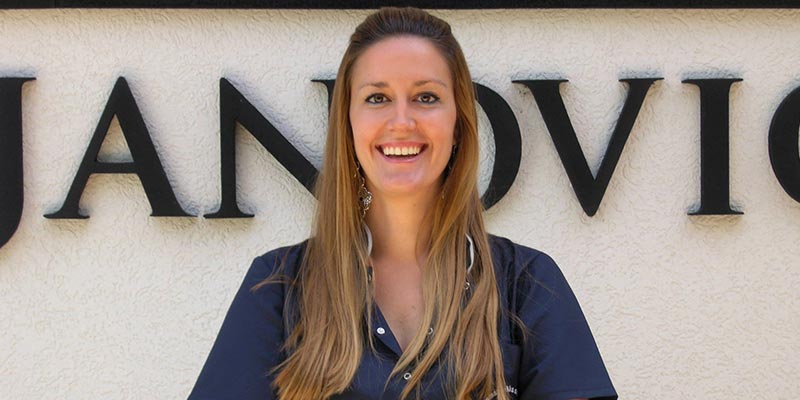 Manager and PR of dental practice Cvejanovic. She graduated at the Faculty of Philology in Belgrade, with Italian as her major.
Ivana Jovanović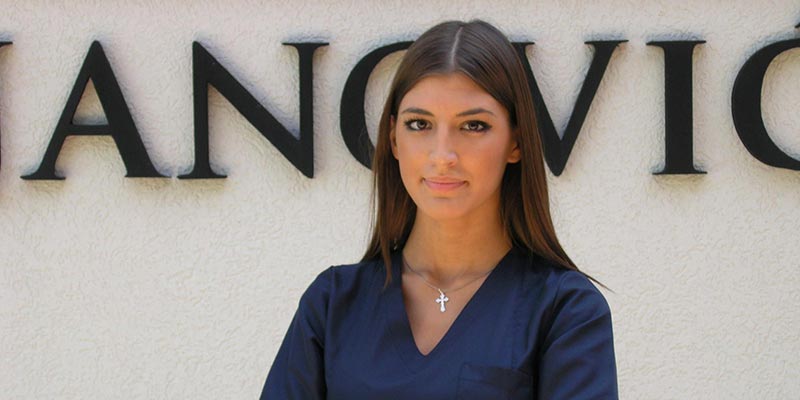 Dental nurse.