[Total: 22 Average: 3.5/5]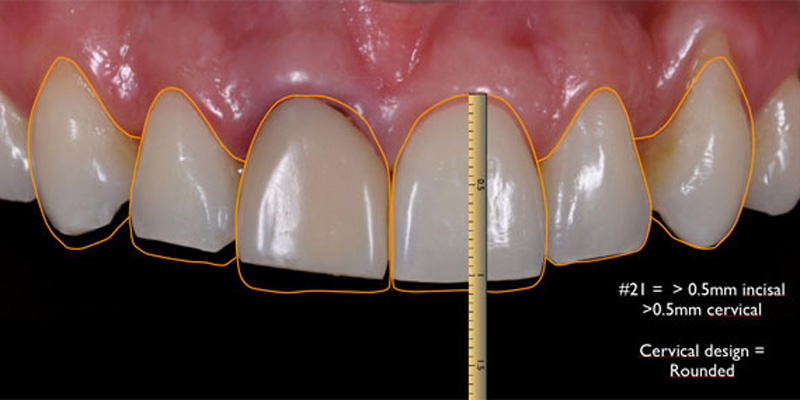 The question we can hear every day in our dental practice reads – "Doctor, how exactly will my teeth look when the procedure is completed?" Until now we could only show photos of others, which is enough for many patients, but no situation is not the same, and those photos can give a patient an aproximatelly accurate image of what to expect.
---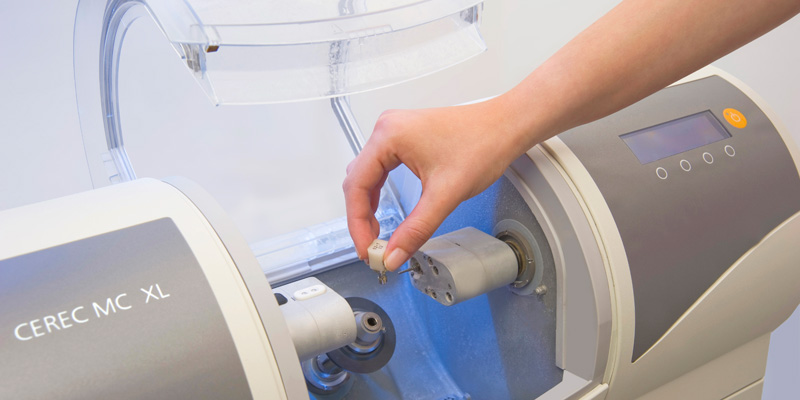 One of the most pressing problems of dentistry is to eliminate long and unpleasant procedures that are keeping patient tied to a chair for hours. Making dental crowns is a part of interventions we do in dental practice Cvejanovic, and each patient has had to undergo a very unpleasant procedure of taking teeth print with plaster and then waiting a few days for the crowns.
Srećom, to je sada prošlost!
---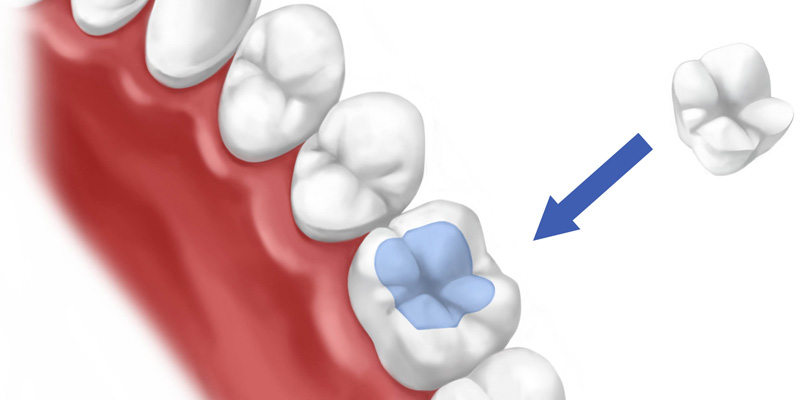 When we say ceramic fillings, we actually consider a ceramic inlays (solution similar to composite fillings but with much higher quality), ceramic onlays (ceramic fillings that include top teeth) and partial dental crowns. The difference between onlays and partial crowns is that the crown always includes at least one side of the tooth, and onlay does not.
---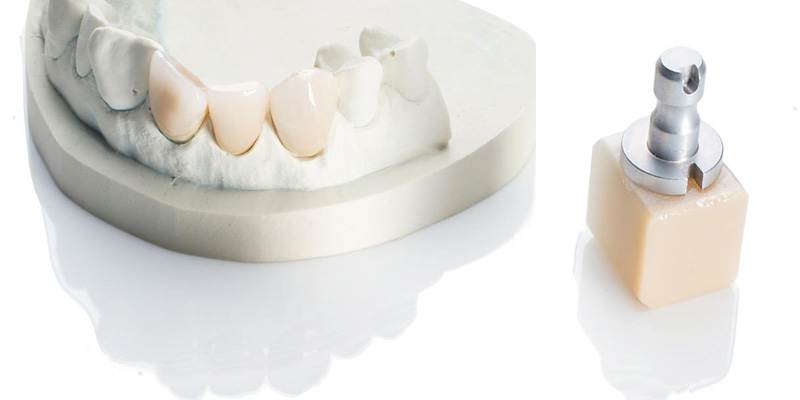 Another common dental procedure that has been radically improved since CEREC technology became available is a treatment of devitalized teeth, i.e. dead teeth. Teeth that are affected by infection of a soft tissue in the center of the tooth (nerve and blood vessels) are devitalized by removing a soft tissue, and the inside of the tooth is being cleaned of all germs to protect the rest of the teeth, and then the space is being filled.
---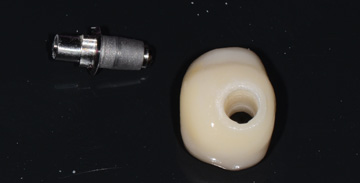 CEREC technology of machine crafting of crowns in the clinic and a CAD/CAM approach in dentistry (which means that all processes are controlled by a computer) are of immeasurable value in crafting of crowns that are placed on alive or devitalised teeth, but are most often applied in implant procedures, seeing that is when the largest of crowns is being made (when the whole jaw is prepared for implants).
---