[Total: 16 Average: 3.4/5]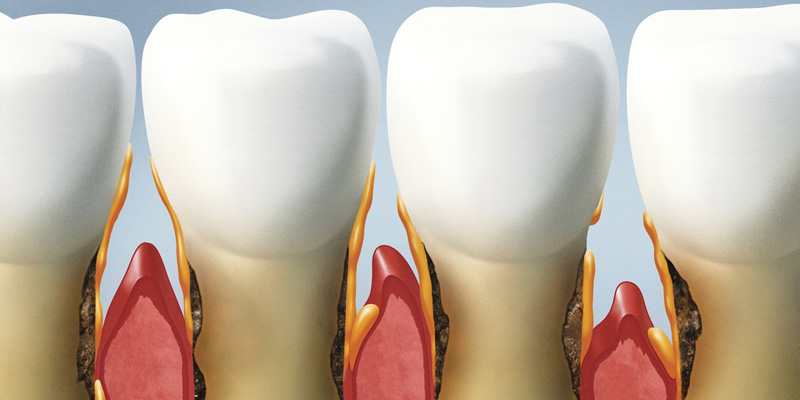 Does your gums bleed when brushing your teeth? Are you prone to bleeding from the gums at minimal provocation (a powerful bite, when using toothpicks, etc.)? Do you feel the presence of a foreign body, although you have recently cleaned your teeth? Do you feel dull, vague pain around the teeth? Did your teeth move past years, either in advance or in width, increasing the distance between your teeth? Do some tooth slaughter?
---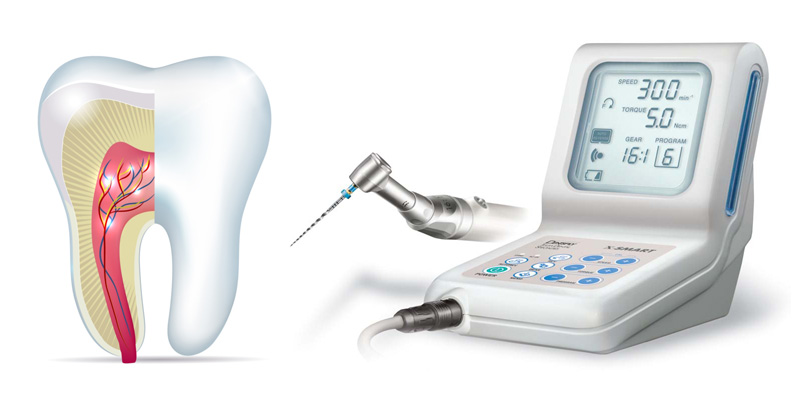 Root canal is the most often procedure in the area of teeth endodontics – a branch of dentistry which deals with teeth canals. Every tooth has one or more roots, and from each root one or more canals start through which blood vessels, nerves and lymph from the jaw bone arrive into to actual tooth. Because of the pain that patient sometimes feel during dental procedures or when a tooth is carious, the most attention is paid to the actual nerve, which is also a part of the root's system and that is why only the nerve is mentioned while informing the patient, even though an endodontic procedure of a root canal is a essentially a lot more than just removal of the nerve.
---